Featured Services
Lashes & Brows

Facials

Facial Treatments

Peels

Eyelash Extensions

Waxing Services
About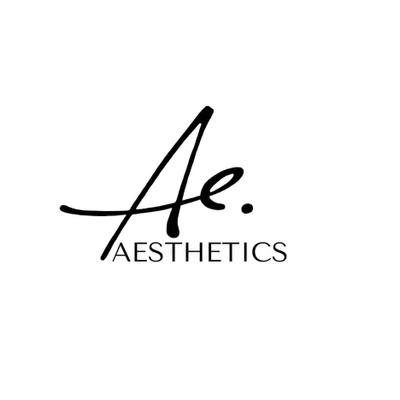 Facials, Lashes, Waxing, and More!
Welcome to the newest up and coming spa in Davidson. My name is Ashley Eaton and I am honored to help you achieve your beauty dreams! I combine traditional techniques with the latest technology in skin science to get you the ultimate results. Circadia's formulations combine pure botanicals, stem cells, second generation vitamins, and innovative peptide technology to achieve optimal skin health and beauty. I combine these technologies with a holistic approach to rejuvenate the mind, body, and soul.
Relax. Refresh. Recharge.
Take some time for yourself. You deserve it! Get the results your heart desires, experience ultimate relaxation, and leave feeling refreshed and renewed every visit!
**Book now to get 20% off your first purchase**
Products
Circadia
Esthemax Professional
Cirepil Wax
I came for basically a full set of lashes, I currently had some lashes left after roughly 7 weeks with no fill because I was eager to try out this location. Ashley was amazing. I prepped her on how much love my lashes were going to need and she gave me so much more! Ashley took her time listening to what I wanted and what I previously had and all my issues and concerns. I started out initially with the classic cat eye look on my first set and it was a great improvement from my bare lashes. Next, I did a hybrid look which gave a well needed boost but lashes keep irritating my eye in corner because my natural lashes on the bottom would flick up and catch the top lashes and tangled. This was annoyingly frustrating. Ashley explained this clearly why it was happening and that my Natural lashes Are straight with little to no curl on top but I have a lot of lashes. What I needed was more curl to accentuate What I had when I was thinking I needed volume lashes. It was so crazy to see that by added the "curl" lashes I was able to go back to a classic style but it looked more like hybrid or volume because the curl improvised so much more. I appreciate her honesty and that she took as much time as needed to make sure I had the best possible " lash love " experience instead of just up selling to make more money. Thank you for your time and perfection to make my lashes beautiful. Ruth Reno