Featured Services
Haircuts & Styles

Women's Haircut

$50 and up

Girl's Haircut

$25 and up

Natural Haircut & Style

$60 and up

Shampoo & Blow Dry

$40 and up

Shampoo & Blow Dry Long

$45 and up

Color Services

Root Touch Up + Haircut

$125 and up

Full Color + Haircut

$135 and up

Olaplex(Color add-on)/Olaplex Treatment

$20 to $30

Highlight Services

Face Framing Highlight

$70 and up

Face Framing Highlights + Haircut

$125 and up

Partial Highlights

$85 and up

Partial Highlights + Haircut

$135 and up

Full Highlights

$110 and up

Full Highlights + Haircut

$160 and up

Color with Highlight Services

Root Touch Up + Face Framing Highlights

$95 and up

Full Color + Face Framing Highlights

$115 and up

Root Touch Up & Partial Highlight

$110 and up

Root Touch Up + Partial Highlights + Haircut

$160 and up

Full Color + Partial Highlights

$140 and up

Full Color + Partial Highlights + Haircut

$165 and up

Root Touch Up + Full Highlights

$120 and up

Root Touch Up + Full Highlight + Haircut

$165 and up

Full Color + Full Highlight

$150 and up

Full Color + Full Highlights + Haircut

$195 and up

Hair Painting Services

Balayage + Haircut

$170 and up

Ombre + Haircut

$195 and up

Formal Design

Waxing Services

Eyebrow Shaping

$15 and up
About
Hey guys! My name is Bekah, I am a third generation hairdresser, born in Raleigh, NC where my mom worked in the industry. Through out my childhood we lived and traveled all over the country, and moved to FL when I was in high school. This is where I have built upon and come to love my craft.
I have been licensed for over 6 years and have continued my education, training in Goldwell, Bumble&Bumble, Surface and Kerastase. Education is important to me and I aspire to become an educator in the near future.
I love meeting new people and getting to create custom looks just for them. Some of my favorites are cool blondes, multi dimensional colors, and Up Dos but I love all things hair. Contact me so I can help you find your perfect look! :)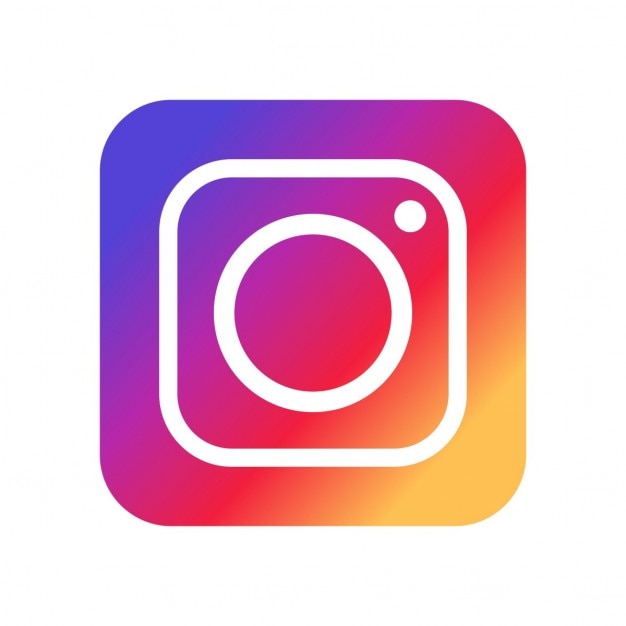 I will be the first to admit that I am a picky, high maintanence gal when it comes to my hair. Thank the stars that I found Bekah when we moved to St. Augustine! She has taken me from beachy blonde to chocolate brunette; long wavy locks to a bob. She has consistently exceeded my expectations. Friends and strangers stop me to ask who does my hair and have made the switch to Bekah. She also cuts my children's hair and they think she is the greatest! Stop your search! You have found the best hairdresser in St. Augustine!
Bekah is BEYOND amazing at what she does! I have been going to her for almost 5 years now and she never fails to amaze me with her talent. She is very passionate about what she does and she will have you looking fabulous when you leave her chair!
Bekah is amazing! She has been my stylist for going on 3 years now and I leave with a great haircut and color every time! I highly recommend setting up your appointment with Bekah today.