Who We Are
It's simple. We offer Lofts to entrepreneurs so they can run their own beauty businesses in their own space. With thousands of Loft Owners in 220+ locations, we are leading the suite rental concept, and couldn't be more excited to continue redefining the future of the salon industry.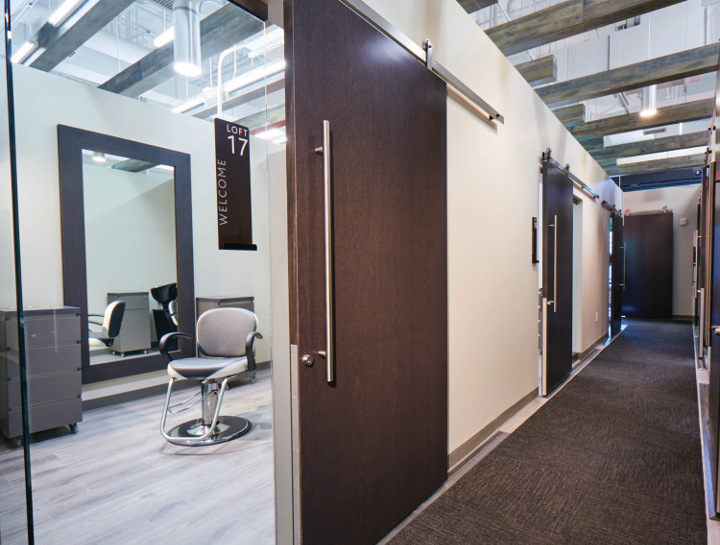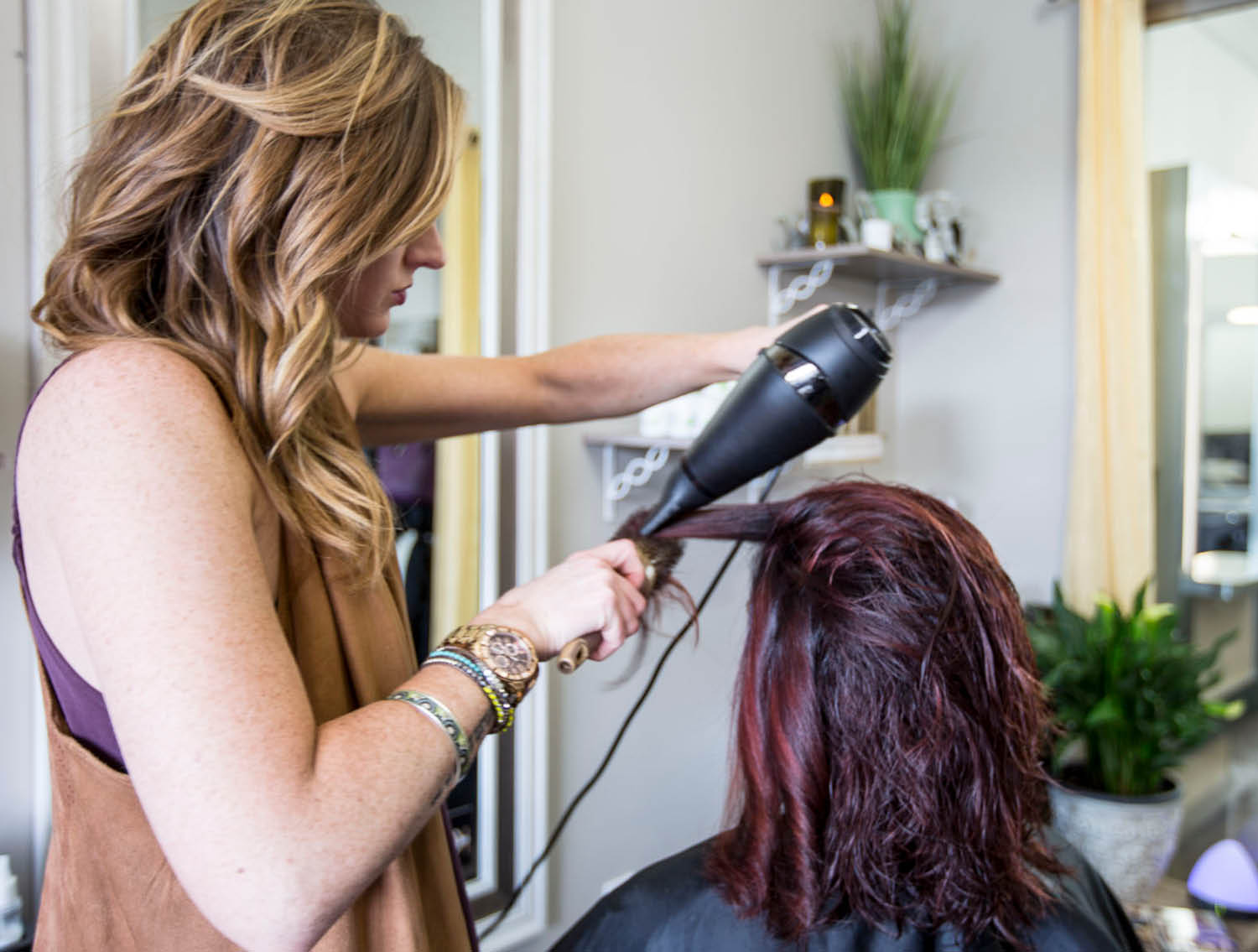 Why We Do It
Salon Lofts exists because of the Loft Owner. Our goal is to make our Loft Owners even more successful and put them in charge of their own future. That means they manage their schedule, their clients, and their income while we support them every step of the way.
How We Do It
In addition to a beautiful space, Salon Lofts provides the tools, support, and industry education to empower Loft Owners to take their businesses to the next level. This includes Loft Owner Support, Loft Owner Solutions Programs, and a dedicated Market Manager who will help Independent Beauty Professionals find the perfect Loft and be there to help Loft Owners grow their businesses.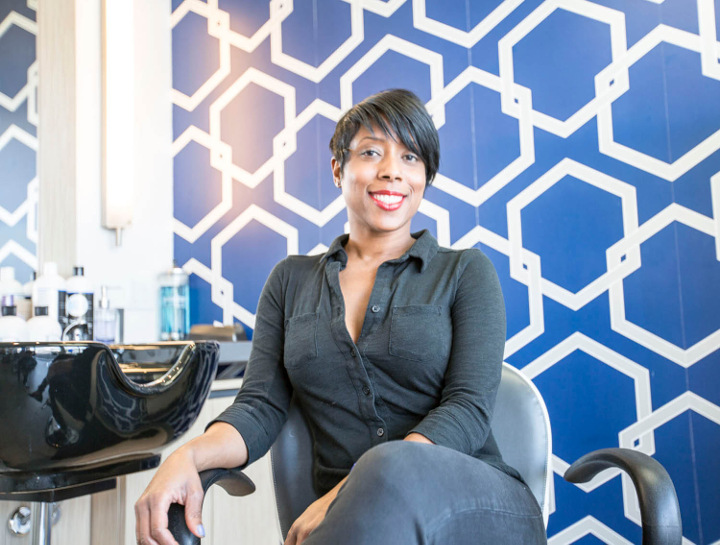 Our Values
Loyal
We are loyal to our Loft Owners and we know that clients are loyal to the beauty professional, not the salon.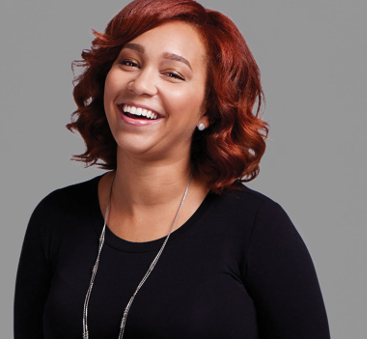 Eclectic
Because beauty has many manifestations, we celebrate the individual.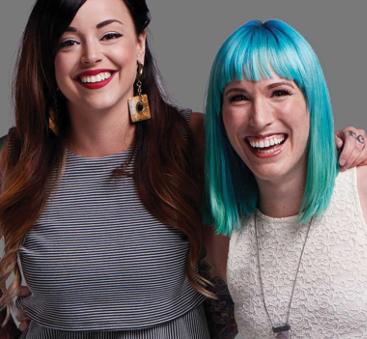 Empowering
We empower our Loft Owners to be their own bosses and build personal relationships with their clients.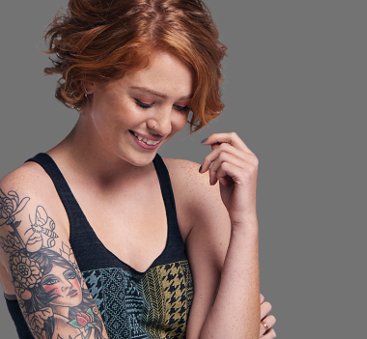 Enterprising
We're reinventing the beauty industry for beauty professionals and their clients.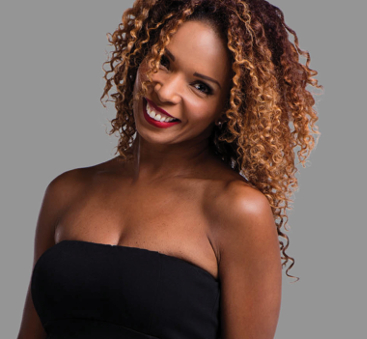 Artistic
We respect the artistry in each of our Loft Owners and are proud to provide a nurturing place to be creative.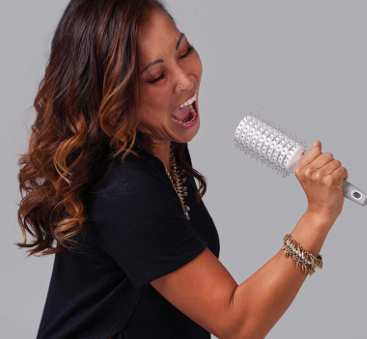 Unpretentious
We believe beauty is in the eye of the beholder and talent speaks for itself.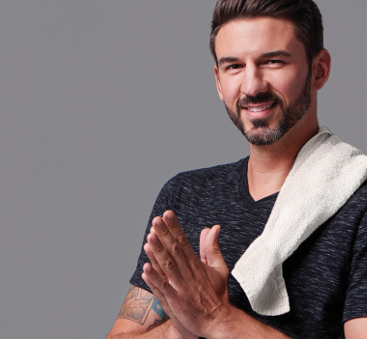 Unique
We embrace individual spirit, celebrate uniqueness and covet personal style.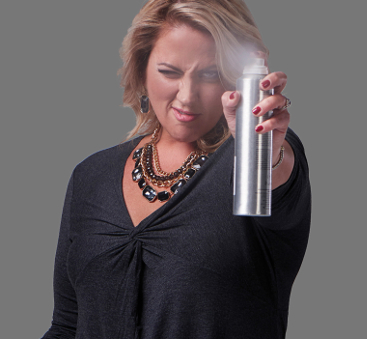 Supportive
We stand for possibilities and dreams, and give our Loft Owners the chance to fulfill theirs.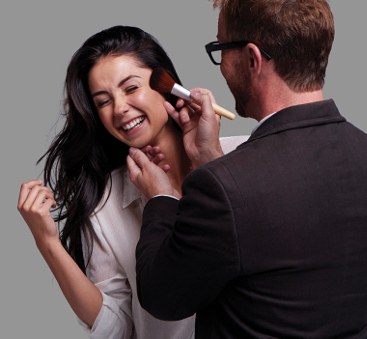 Ready to take your beauty business to the next level?
Learn More