Salon Lofts Gives You Freedom to be Successful
Are you a Beauty Professional who dreams of being your own boss but worries about all the things you have to figure out to get there? Salon Lofts is the only Suite Rental concept that gives you everything you need to run a successful business in a private space you and your clients will love - giving you the freedom to thrive, working how you want, when you want.
Tools to grow your business and build your brand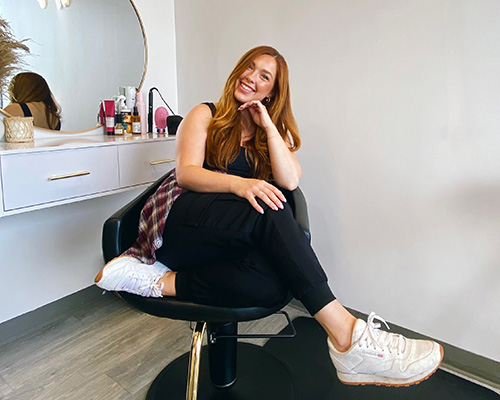 From client management to marketing, our Suite Rentals come with tools to keep your business running smoothly. You will benefit from centralized marketing and the opportunity to expand your bookings, while your clients will enjoy the simplicity of booking appointments directly from the Salon Lofts' website.
Tools included with every Salon Lofts suite rental: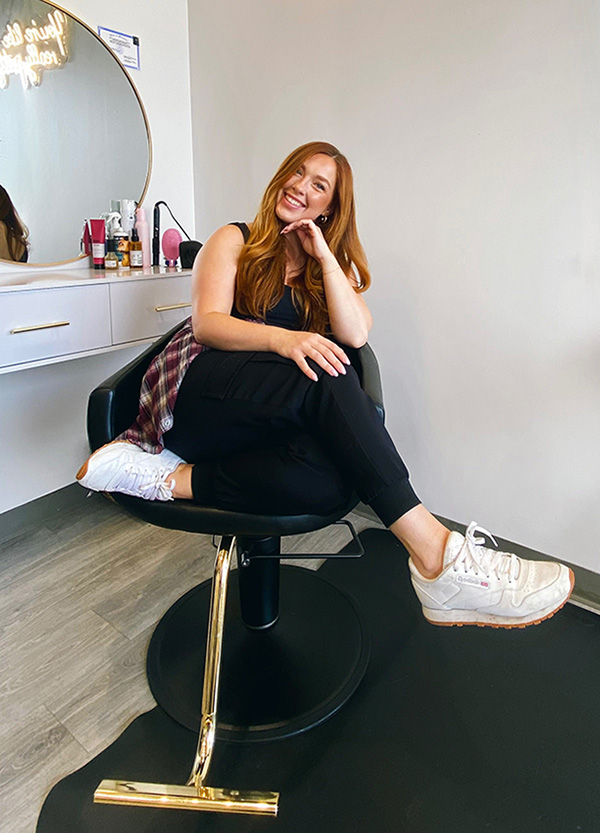 The Best Suite Rental Support Available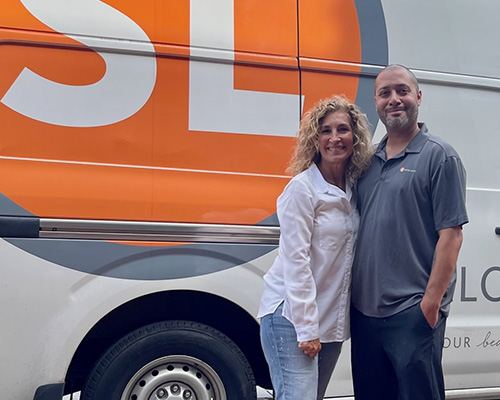 As a Loft Owner, you can enjoy focusing on what you do best while we help you take care of the rest. Your business will have the support of multiple Salon Lofts teams working to ensure your success and keep your space in tip-top shape.
Your support team includes: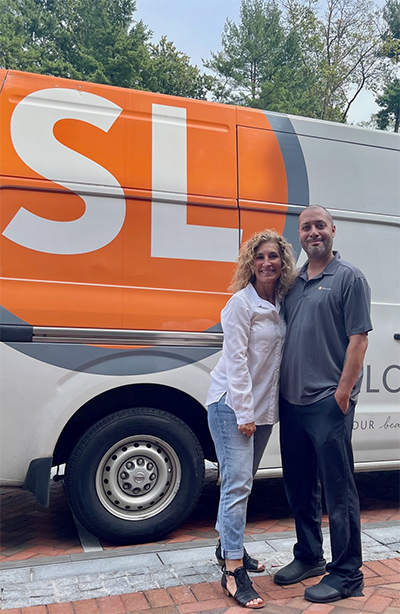 Exclusive Partnerships, Rewards and Education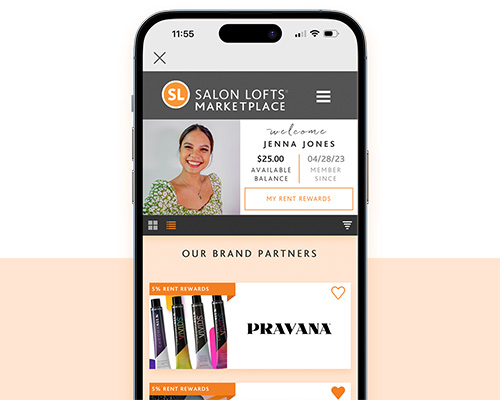 As a leader in the Suite Rental Industry, Salon Lofts has formed partnerships with leading beauty brands to offer our Loft Owners exclusive benefits. The SL Marketplace gives you the opportunity to earn Rent Rewards toward free rent by purchasing products from brands you know and use. And you can stay at the top of your game with technical education and classes taught by our brand partners.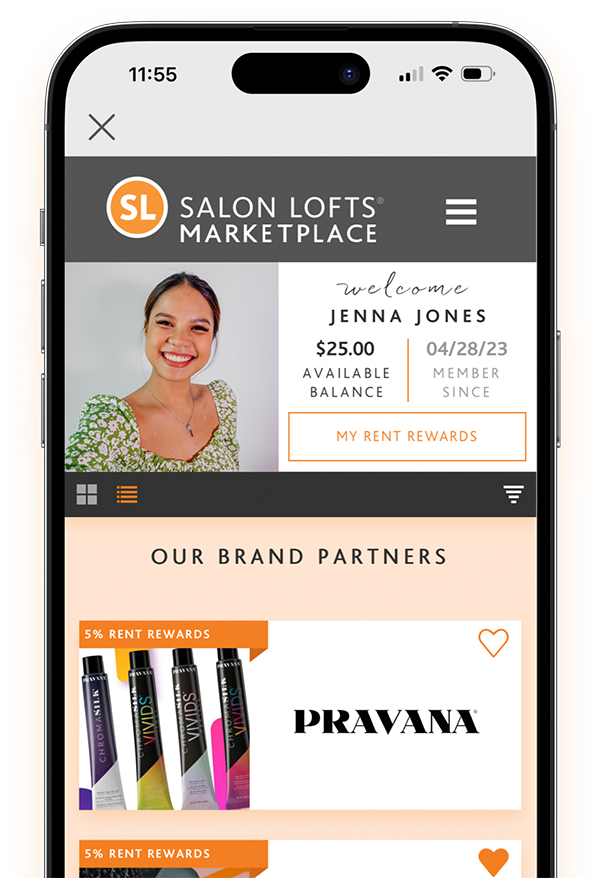 What's Your Specialty?
Hairstylists, Massage Therapists, Medical Aestheticians, and all types of Beauty Professionals build successful businesses at Salon Lofts. Choose your specialty below and learn more about what Salon Lofts offers.
Hear What Loft Owners Are Saying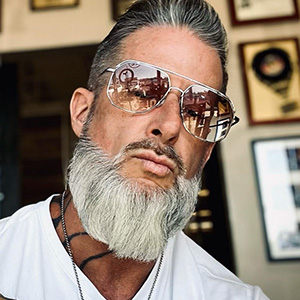 DAVID L HENLEY | S. Dale Mabry, FL
"I have been able to obtain a solid and successful client book with the SL online booking. I have creative freedom over my thriving business."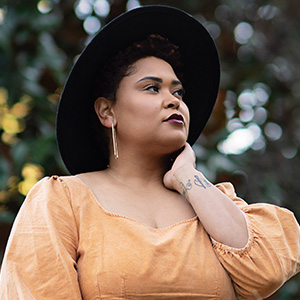 JESSICA BERRIOS | Falls of Nuesuse Olive Park, NC
"The privacy of my own loft makes my clients feel like they're really experiencing a true VIP service with me."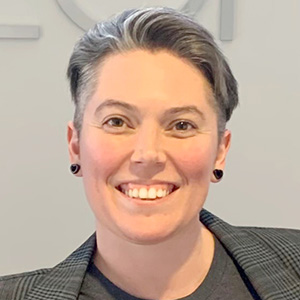 VANYA MOONEYHAM | West Lakeview, IL
"Client bookings & management apps have been invaluable to my business. The email marketing & discount partners, are great offering to keep operating costs low too"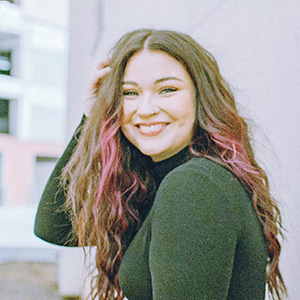 DARIAN THORNTON | Downtown Durham, NC
"The freedom you have when working for yourself is unmatched. Everything feels better and runs smoother when you have control over your schedule, what you wear, and what services you provide. This new found freedom is what I have always been missing and now I can't imagine going back!"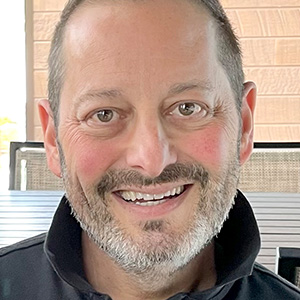 TODD LERNER | Highland Park, IL
"Having my own business gives me the security and freedom for my future. Salon Lofts website offers an inside look to who I am and client testimonials to share with new clientele. My clients love the private and quite one on one loft experience. Thank you Salon Lofts."
Salon Lofts in
St Louis Missouri
Salon Lofts works hard to secure the best locations for suite rentals for you and your clients. We have 9 locations in the St Louis area.
Chesterfield Crossing

1695 Clarkson Road

Chesterfield, MO 63017

Clayton

104 Gay Ave.

Clayton, MO 63105

Creve Coeur

12511 Olive Blvd.

Creve Coeur, MO 63141

Des Peres

12139 Manchester Road

Des Peres, MO 63131

Ellisville

15868 Fountain Plaza Drive

Ellisville, MO 63017

Fairview Heights

525 Lincoln Hwy

Fairview Heights, IL 62208

Manchester

13952 Manchester Rd.

Ballwin, MO 63011

St. Charles

2010 1st Capitol Drive

St. Charles, MO 63301

The Grove

4001 Chouteau, Suite 4079

St. Louis, MO 63110
Ready to take the first step in learning more about being a Loft Owner?
Colleen Zimmermann

St Louis, Missouri

Sarah Harvie

St Louis, Missouri